Breakdowns happen all too often when our insureds are far away

from help.
Common dilemmas like the ones below are why we built a streamlined Roadside Assistance Program to give customers the consolation they deserve when they're in a pinch.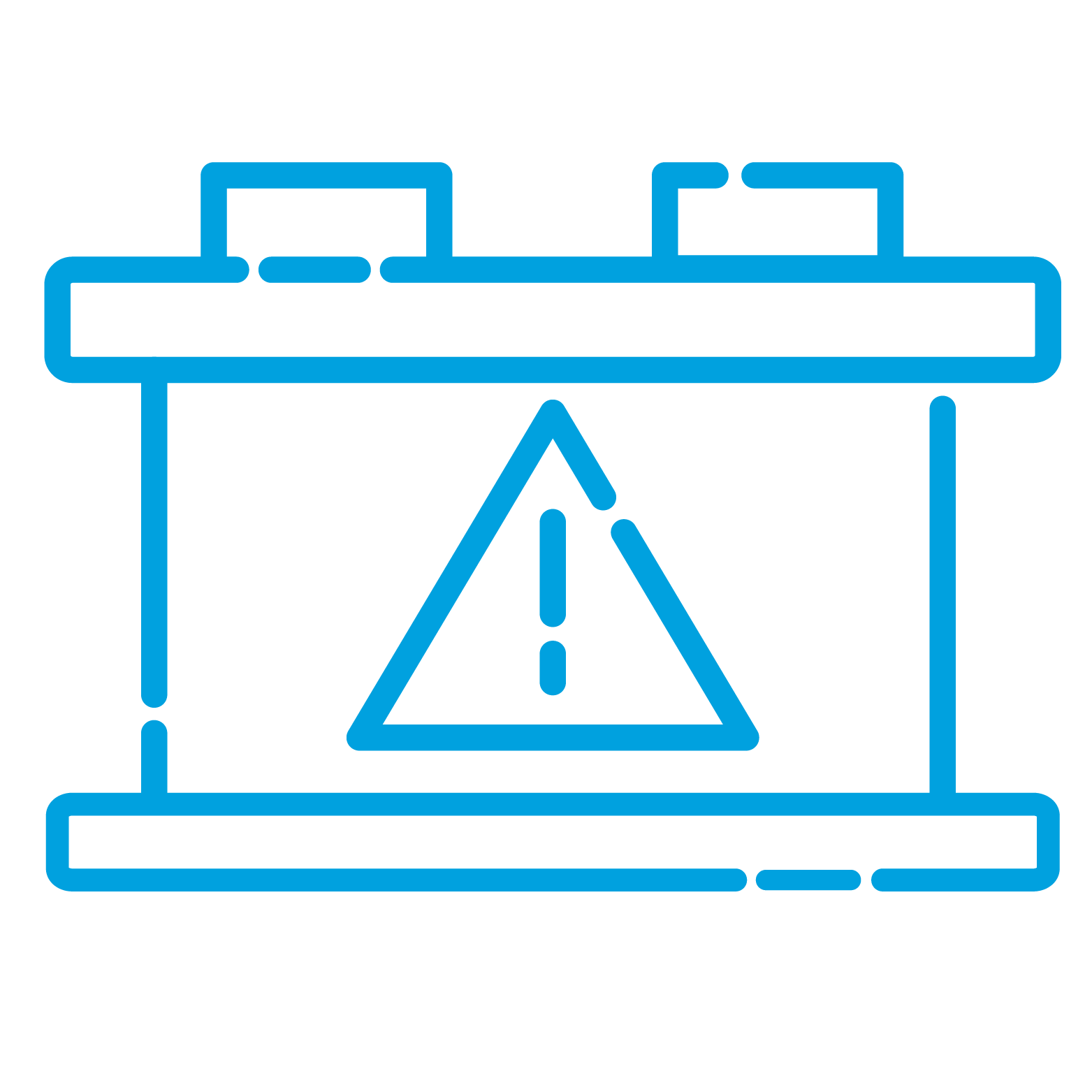 Dead Battery
After a day of fun at the fair, a family returns to their parked car only to find its battery has failed.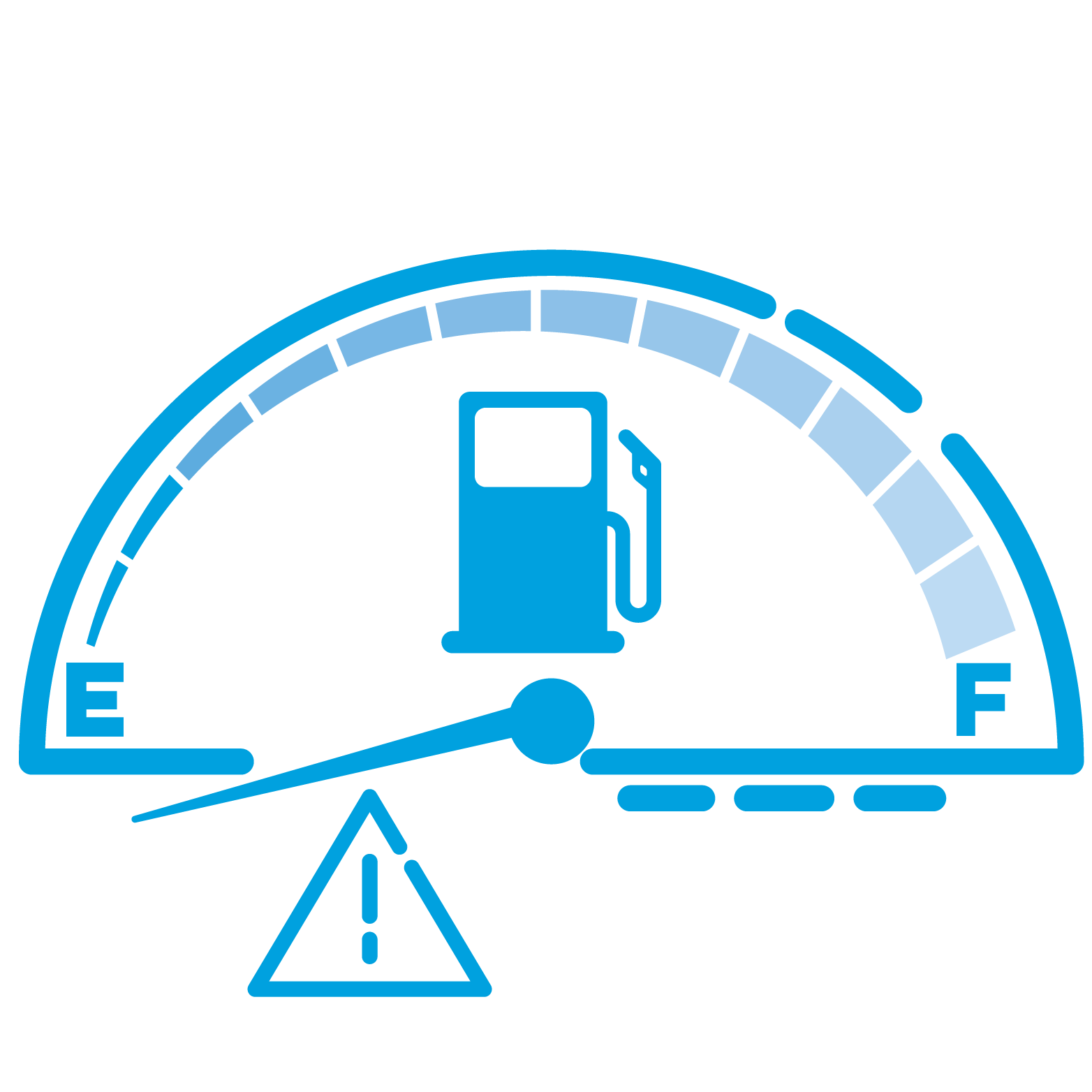 Out Of Gas
During his drive to campus, a college student finds his car has a faulty fuel gauge and runs out of gas on the highway.