At Cornerstone, We Strive To Be Your Insurance Support System For Life.
Keeping your business means always providing the personalized coverage and service you deserve...
BUT MORE IMPORTANTLY, YOU CAN TRUST
So, we promise to empower you along your unique insurance journey by arming your home and auto policy with the tools it needs to keep what matters most safe at every turn. When you have the right insurance team in your corner, you can stop stressing about the unexpected and start living a little more.
Personalized coverage, service, and expert advice you can trust for life: Discover the benefits of keeping CNI in your corner.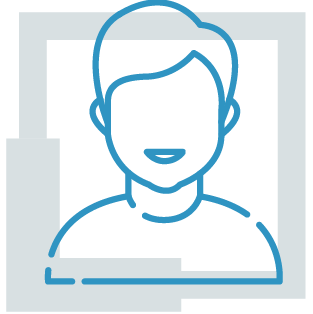 INDEPENDENT AGENTS
Track down a local agent near you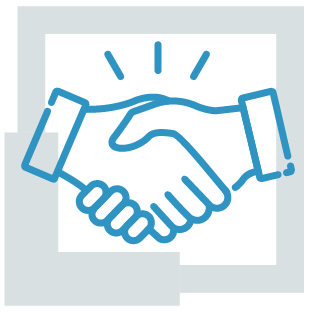 DISCOUNTS
Uncover unique discounts designed to match your specific lifestyle and budget.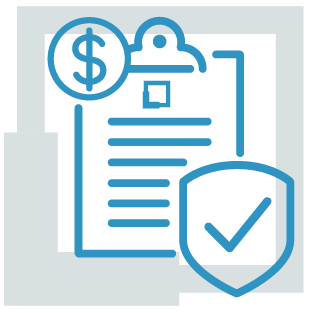 PERSONALIZED POLICIES
Find a policy that accomplishes your home and auto coverage goals.