CNI Is Ready To Earn Your Trust!
With Our Latest Product Lines
Flexible Options and Customized Products For New & Existing Customers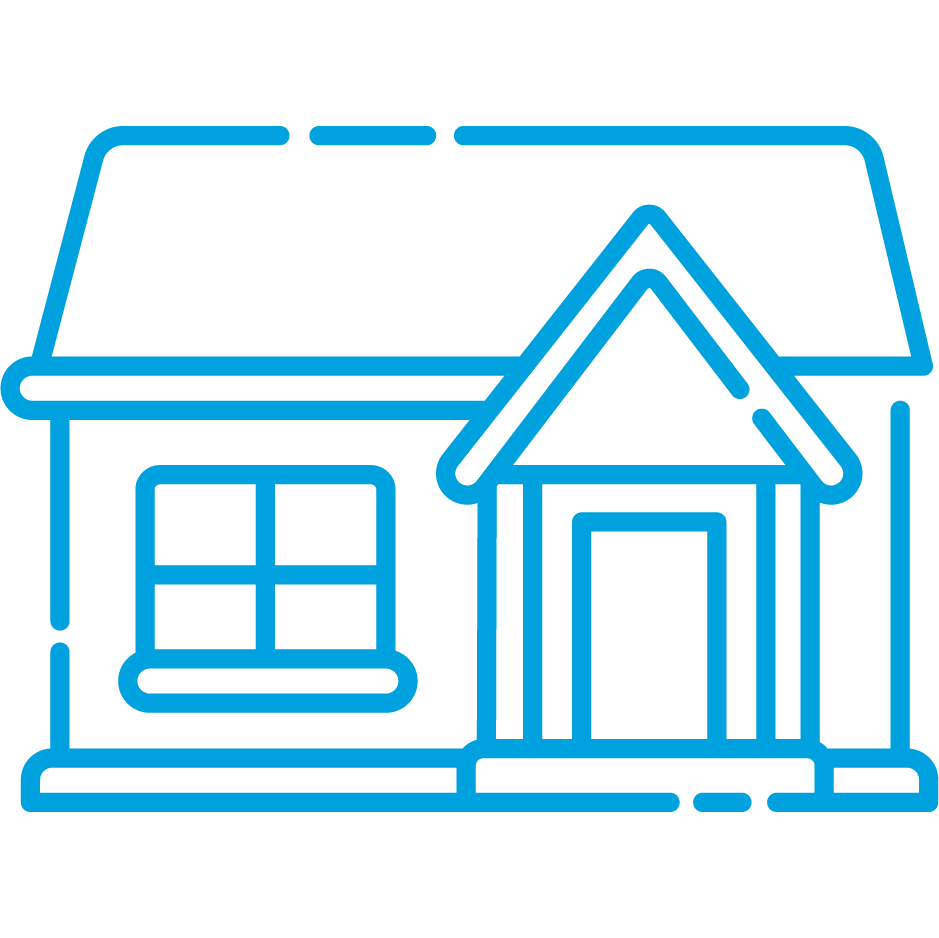 Homeowner Products
Looking for your home's perfect protection match? Choose from one of our three streamlined homeowners products now available in our Oklahoma, Arkansas, Illinois, and Tennessee markets.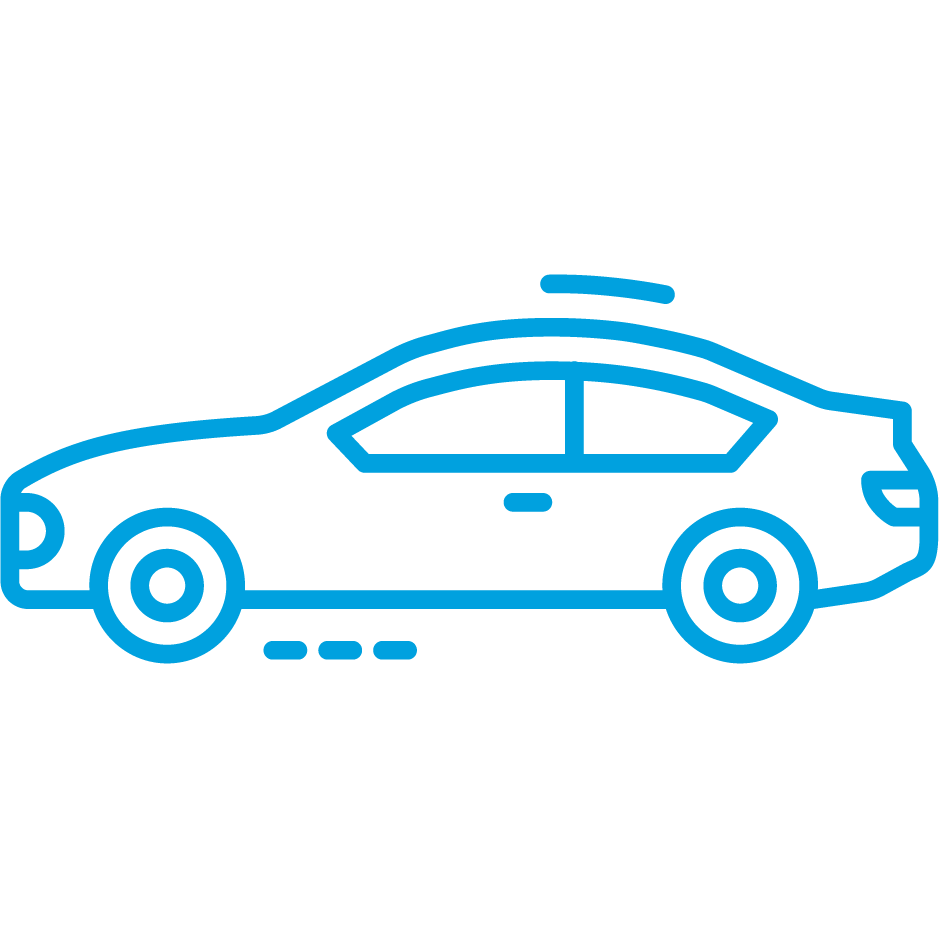 Auto Product
Affordable multi-level coverage and expanded liability limits ensure you and all your precious cargo stay safe, no matter where the road takes you. Take a closer look at our enhanced auto product.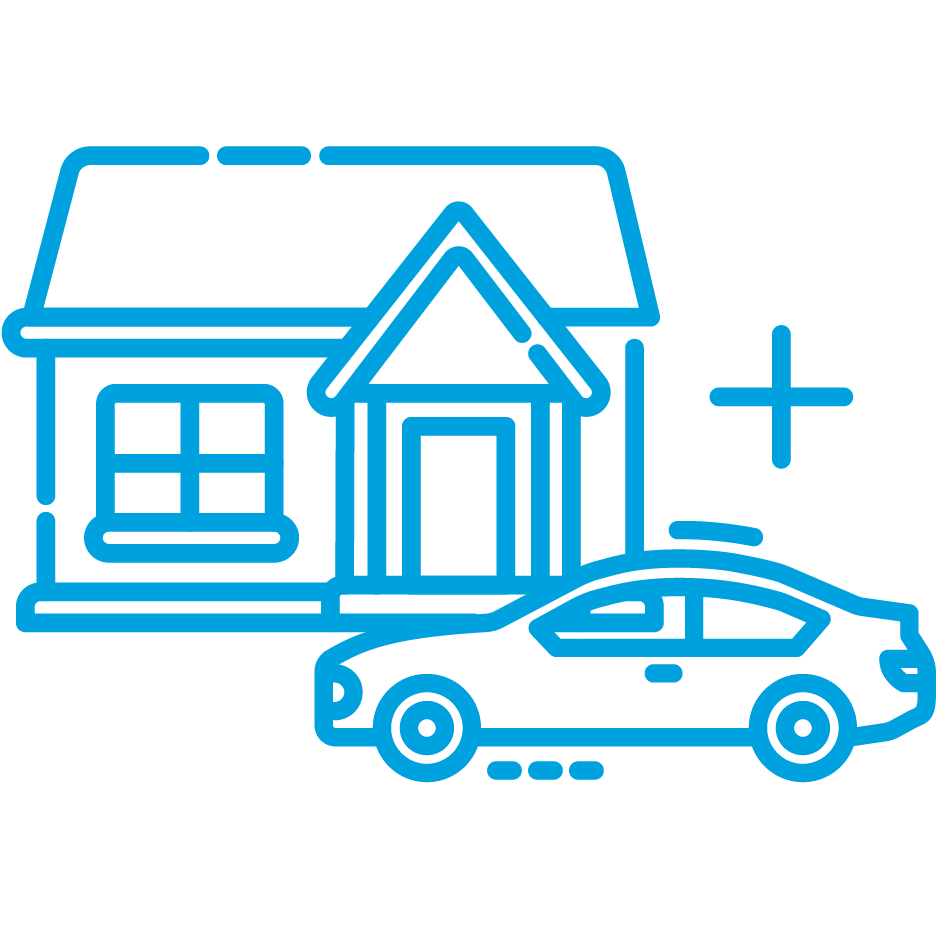 Package Products
Maximize savings and convenience by packaging your CNI Home and Auto policies. Add an extra layer of liability protection to your policy package with our new Umbrella product. .

Why Choose An
Independent Agent
Because They're In Your Corner Too.
We partner with a vast network of experienced independent agents who live and work in your community. They value your time and leave no questions unanswered. Their goal is to pave a clearer path to your insurance satisfaction by offering the one luxury you deserve: options.
For decades, we have offered coverage exclusively through independent agents, seeing firsthand the positive impact it has had on our policyholders. Discover some of the reasons we feel working with an independent agent will benefit you also.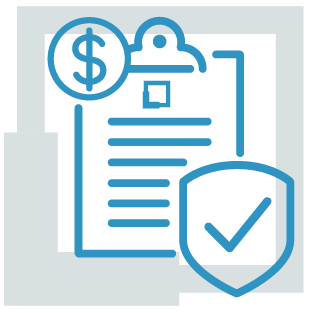 More Choices
Only they can provide you with the right blend of price, product, and protection, to fit your life, no matter where it takes you.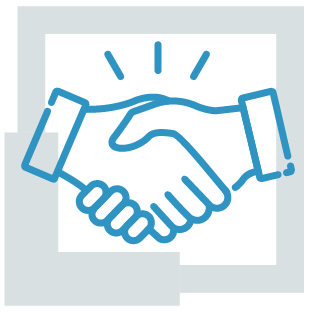 Personalized Customer Service
They're real people with real concern for taking care of you.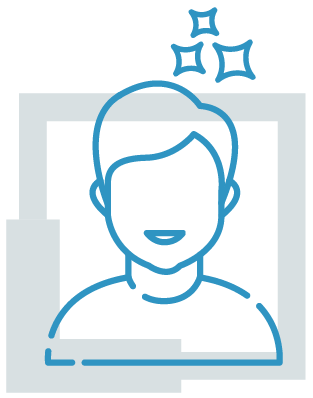 One-Stop Shop
Your independent agent's capabilities are endless when it comes to getting you all the types of coverage you desire.
CNI Blog
Like clockwork, when this time of year rolls around, the importance of community involvement and giving back takes center stage. But what if the blending of those two concepts could guide our actions ...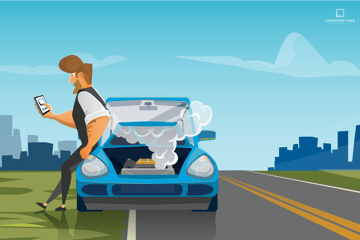 The long road ahead doesn't have to be scary. Enjoy the ride with an auto policy armed and ready for any unexpected pit stops in your journey. Our auto product presents flexible coverage options to fi...